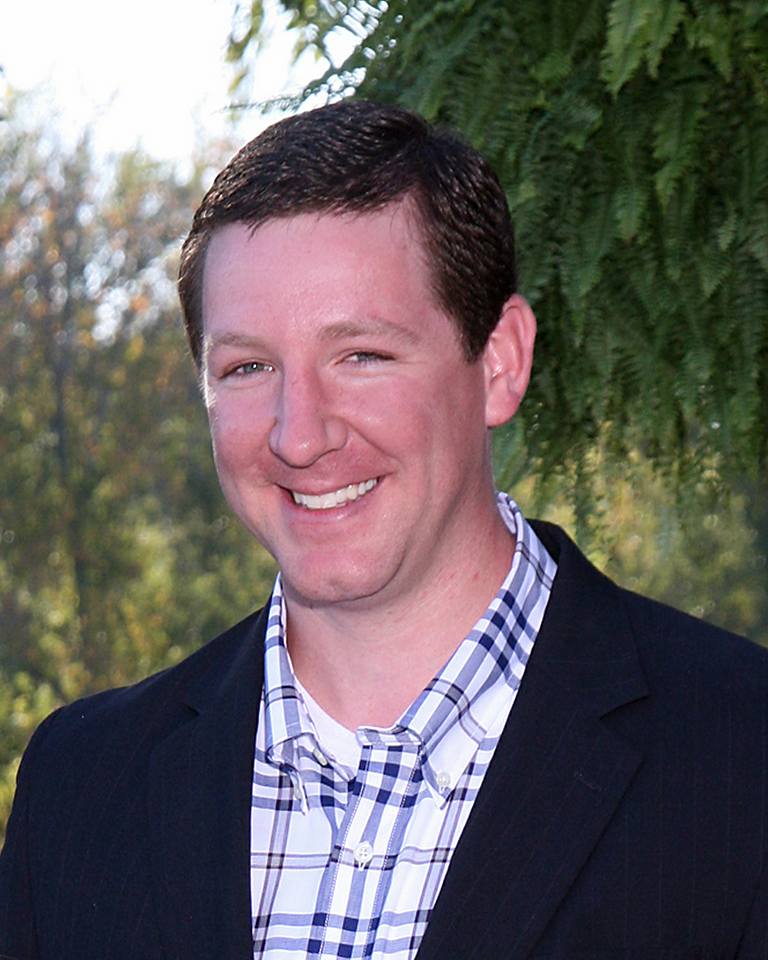 With a heavy heart we send our condolences to the entire McBeath family on the passing of Andrew McBeath. He was involved in a fatal car accident on August 20, 2016, near his home in Sebastopol, MS. Andrew was a past national AQHYA Vice President and Director and MQHYA President. He was currently serving as First Vice President of MQHA and he played an active role with the Dixie National Quarter Horse Show.
Andrew showed all around horses throughout most of his youth career, where he never met a stranger and brought laughter and friendship to everyone he encountered. There was never a dare or challenge that he did not accept. Andrew was always willing to lend a helping hand to anyone that needed it, usually without them even having to ask.

Andrew is survived by his wife Leanne, step-son Jayme, daughter Embry, parents Sandy and Cassandra McBeath, and brother Billy. We will update everyone on arrangements when they become available.