Native of: Brockport, New York
Age: 31
Family: Parents, Don and Sue DePalma; sister, Lynette DePalma..
Education: Earned Bachelor of Science degrees in Corporate Finance and Speech Communication in 2007 from Clarion University of Pennsylvania. Member of the Delta Zeta Sorority there.
Occupation: Regional Vice President for Prudential Financial, covering Georgia and South Carolina. I help financial advisors create strategies for retirement income planning.
Spouse: I met my husband, Glenn Whelan, while out with friends one night in 2008 in Milford, Connecticut. He is a former United States Marine and currently is the director of training at Ultimate Ride and Fitness. We married Sept. 27, 2014 at the Belfair Plantation, in Bluffton ,South Carolina.
First Rides: My mom showed Quarter Horses when she was younger and she taught me how to ride. My first horse was named Country Baroness, we called her Belle. She was a bay mare with a big motor!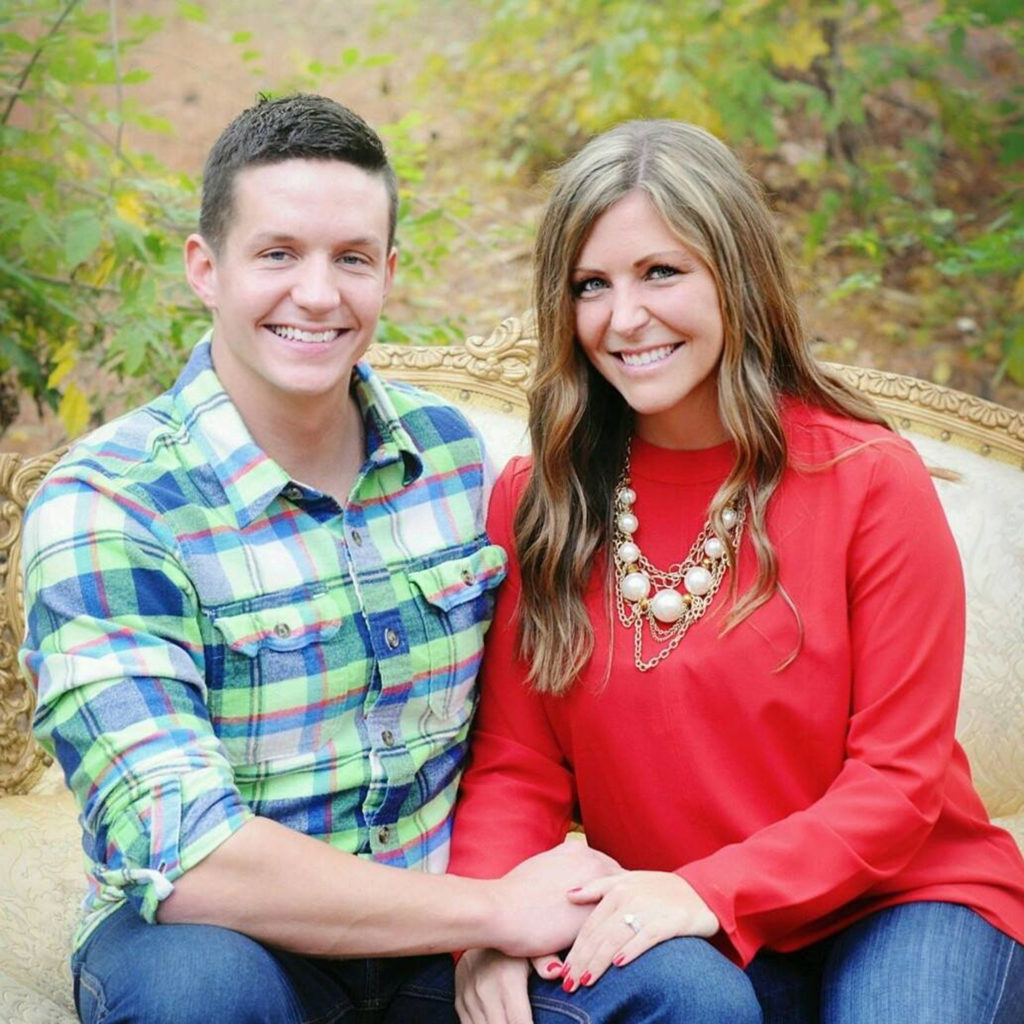 Past Show Horses: I competed with Eyed Zip Two, Zip Back N Yak, Good Marecedes, Al Bet Cha and earned Top 10 placings at the Quarter Horse Congress as well as at American Quarter Horse Association and National Snaffle Bit Association events.
Current Show Partner: Hotroddin Ona Harley ( Harley ), a 2010 brown gelding by Radical Rodder and out of Diamonds And Denim. We show the Amateur All Around Events. I am also showing Sleepin, (Pax), a 2014 sorrel gelding by Too Sleepy To Zip and out of Lets Get Zipped, in Hunter Under saddle futurity classes this year. Harley loves treats and gets cranky around dinner time if you're still showing him. He has his schedule! Pax is just a baby yet, it's fun to watch him experience the horse show surroundings.
My motto: Do what you love, love what you do! I want to have fun, have good horses and a great group of people around me. Im a very competitive person. Whether it's work or horses, I don't do anything to be average. That gives me the drive to work hard and get better in my riding.
Trainer: I work with Michael Colvin and Clint Ainsworth for the All-Around events and Keith Miller for Hunter Under Saddle.
Favorite Show: I'd have to say the Congress. Granted it's miserable cold, long and overcrowded but it's fun. Everyone is there, shopping is great and I eat way too much Bourbon Chicken.
Favorite Class: I love Showmanship. Everyone has style and it's fun to watch the great exhibitors and great horses with tough patterns.
Something most people don't know about me: I did pageants when I was a teenager. Gowns, crowns and all!
What the industry can do to attract new members: The industry should continue to offer introductory/novice shows so new members have a place to cut their teeth. Keep them motivated and excited to show.
Outside Interests: My job is very demanding, so I travel frequently. I also like to stay healthy and work out. My husband is a personal trainer so we like to stay active, compete in races and competitions.