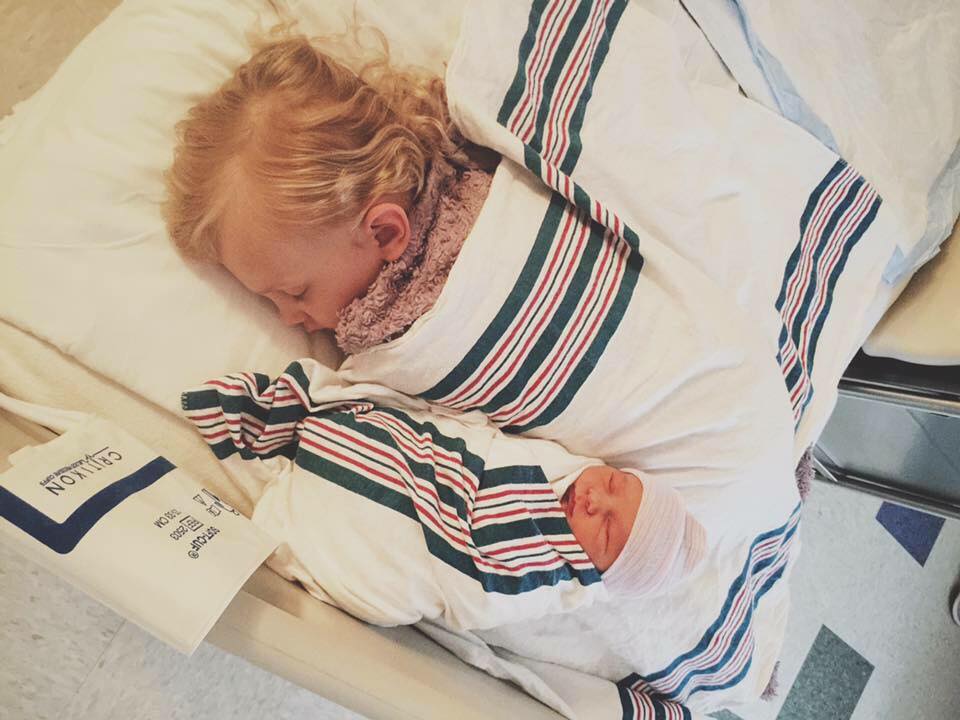 On August 21 the Knowles family welcomes a new baby girl into the fold. Harper Knowles joined big sister, Hayden.
"Hayden has gone from not 'wanting to be a sister' to being the protector of her new little sister. She is so in love and smitten with her and extremely protective of her already, " Anna Knowles says. " I couldn't help but laugh when the nurse came in to check vitals and Hayden piped up that she was not allowed to touch Harper, that was not her baby, hat was 'Hayden's baby'.
Both Anna and little Harper are doing great.