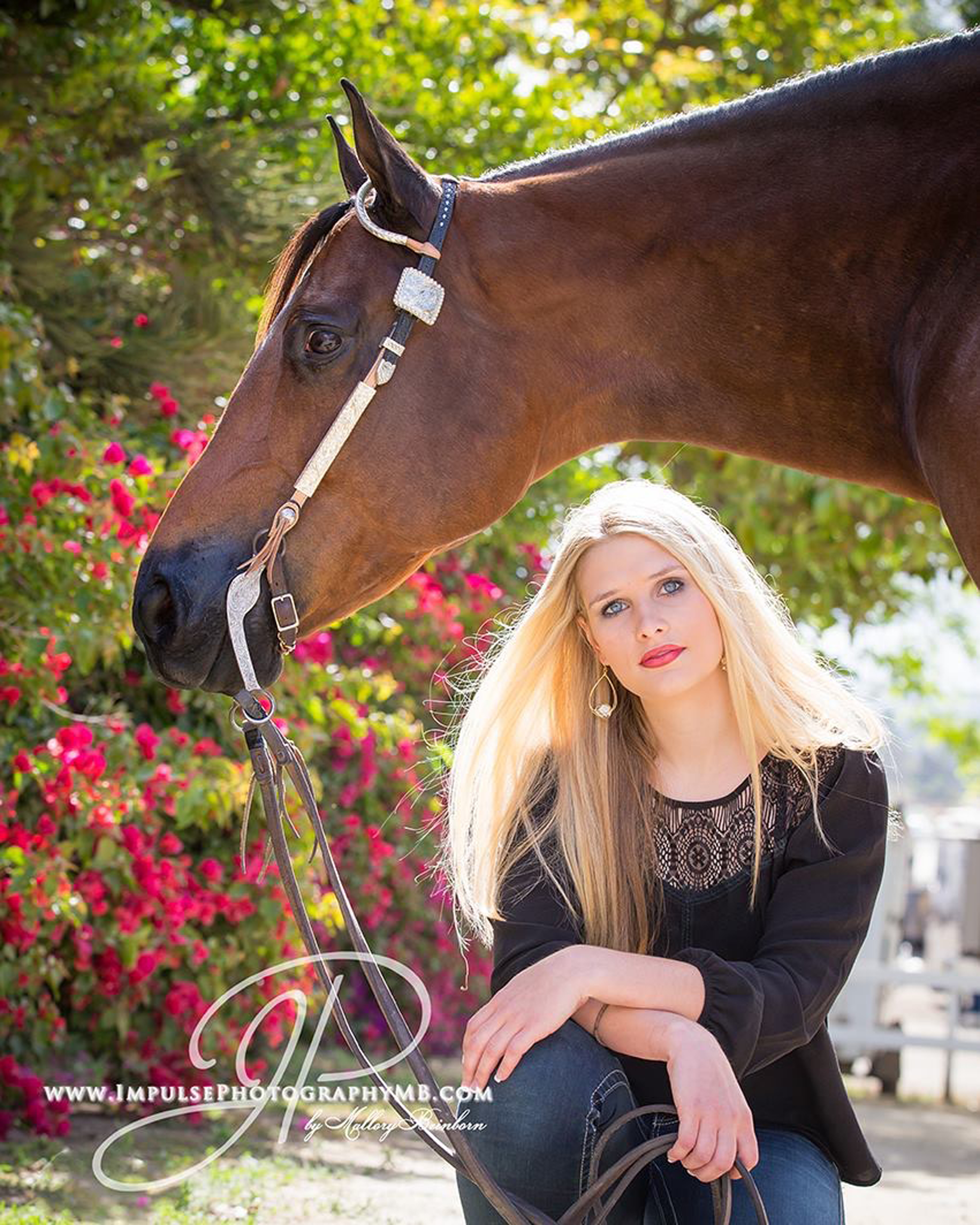 Age: 17
Hometown: Gretna, Nebraska
Family: Parents, Gayle and Robert Sharf; sister and brother-in-law, Nichole and Kent McKendry; brothers, Kevin and Will Scharf.
Education: Member of the class of 2017 at Gretna High School, Gretna, Nebraska.
Career Goals: I am planning to go into business. I'll probably get a degree in general business, although, I don't know for sure. I want to go into business because there is a lot that can be done with a business degree and it is a good foundation to have.
First Rides: There was a barn down the road from our house that offered riding lessons. I begged my parents for years to let me take lessons, and they eventually relented.
First Shows: I started showing open and 4-H shows around home six years ago. I started competing at Quarter Horse shows in Nebraska three or four years ago and slowly transitioned to going to only Quarter Horse shows.
First Prize: First place in first year Showmanship at the Sarpy County Fair.
Trainer: Chad Evans.
Current Show Partner: This year I am showing A Movin Machine, a 2007 bay gelding by A Good Machine and out of Graceful Principles. We show Western Riding, Trail, Western Pleasure, Horsemanship, Showmanship and Performance Halter.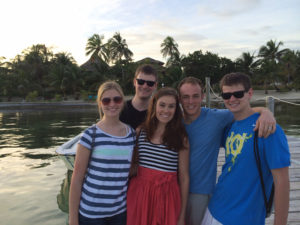 Share something funny/interesting about your horse: He is like an ornery little boy. At our old barn, we had to leave his window closed because he open his stall and get out, because he would open the stall next to him and let that horse out so that he would have someone to hang out with.
Biggest Show Accomplishment: Congress Champion in Youth Western Riding and NSBA World Champion in Novice Youth Trail.
Biggest Accomplishment Outside The Ring: I have a 4.0 grade point average and am first in my class of 238. I am also a member of National Honor Society.
My Motivation: I love horses and like to ride as much as possible. I'm also competitive and I like to set goals, which makes showing perfect for me!
Favorite Class to Watch: Trail is my favorite class to watch and to show in. I find it interesting to see how each pattern flows.
Most people would be surprised to learn that I…: am a total nerd. I usually read at least two books a week, I love Harry Potter and Lord of the Rings, and I am very interested in ancient history.