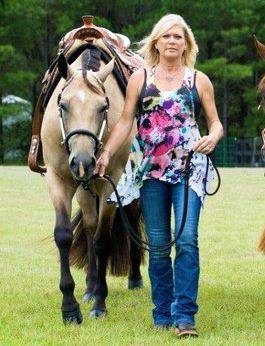 Competitors in the Green Western Pleasure Class at the Pro Am Quarter Horse Circuit in Conyers, Georgia Saturday will ride to honor the memory of respected horsewoman Kim Rich of Panama City, Florida.
The Fourth Annual Kim Rich Memorial Green Western Pleasure Class was established in 2014 by Jan Sheppard Pittman, one of Kim's closest friends following her untimely death on Sept. 29, 2013.
"When I first saw Kim in the show pen I remember thinking… that girl can ride," Pittman said. "I always admired her talent, but little did I know, that she would become one of my best friends. We traveled thousands of miles together showing horses, buying horses and just sharing life experiences."
Rich was best known not only as a great horsewoman but as an owner of One Hot Sister, a 2004 bay mare by One Hot Invitation and out of Aint She A Flert, that accumulated over $150,000 in show winnings. Pittman and Kim's family wanted to do something to honor her and her memory so the Memorial Green Western Pleasure class was created in her honor. Horses entered in the class must meet qualifications to enter an AQHA Green Western Pleasure Class (fewer than 25 lifetime points and under $1,000 in money earned) Donations to help fund the class come in from show enthusiasts and friends from across the country.
"Horses were Kim's life, and she loved the Green Western Pleasure class, Pittman said. "I contacted the Alabama Quarter Horse Association and they graciously agreed to hold the class in Montgomery, Alabama. The first year's winner took home $ 3,500 in cash and prizes and the second place won over $2,000."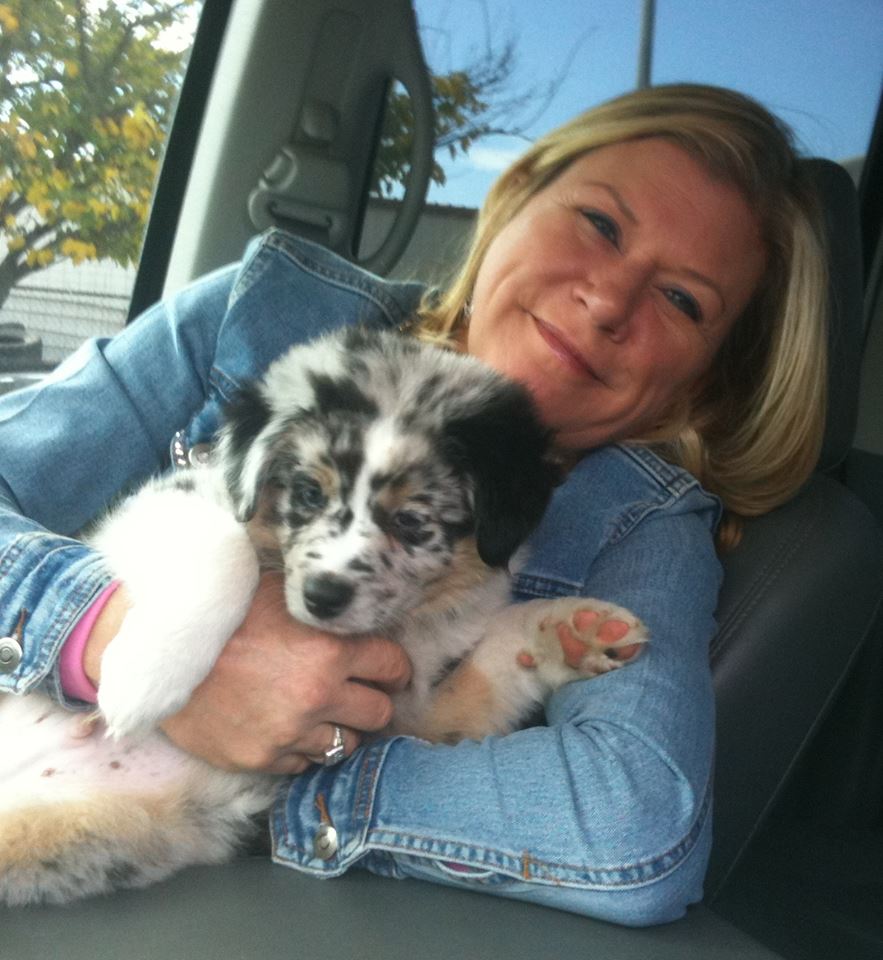 This year a decision was made to move the class to the Pro-Am Circuit since one of Kim's favorite places to show was at the Conyers facility. The Georgia Quarter Association and show management agreed to hold this event in honor of Kim.
"GQHA is happy to be hosting The Kim Rich Memorial this year," said Kathy Avolt, owner of Mark Harrell Horse Shows, manager of the Pro Am Circuit.  "The Rich family has shown at the Georgia shows for many years and it is a true testament to how well respected the family is seeing donations come in from coast to coast."
This year the winner of the Kim Rich Memorial Green Western Pleasure will receive over $5,500 with funds raised through a Go Fund Me page. All the money raised and all the entry fees are paid back to the winners, so the bigger the class, the larger the payout.  Sixth-10th place competitors will receive their entry fee back.
"Kim was not just my friend, she was like a sister," Pittman said. "We shared a special bond. She was there for me, and I was there for her, good or bad. I can't think of a better way to honor her than to have such a great event."
InStride Edition is proud to be one of the sponsors of this special event and will provide live coverage on our Facebook page tomorrow so please be sure to view it along with us.
To view candids from the show Click Here.