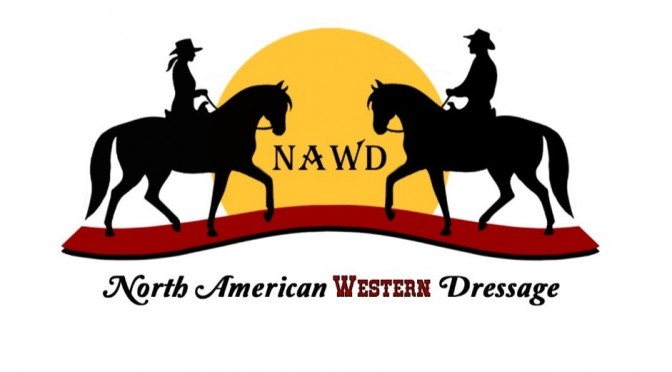 Celebrate horsemanship, horses and the bond we share with our equine partners at the inaugural Festival for the Horse August 9–13 in Mora, Missouri, presented by North American Western Dressage (NAWD) and Friends of Sound Horses (FOSH). The event—which will include learning sessions, trail riding, demonstrations, social events and a show—will be hosted at Von Holten Ranch, a 300-acre scenic respite nestled in the foothills of the Ozarks.
Join us for a unique gathering that celebrates the spirit of learning together for the good of our equine partners. Full details are at nawdhorse.org.
The event kicks off Wednesday, August 9 with a slate of demonstrations from NAWD professionals and featured clinician Dan James of the renowned Double Dan Horsemanship. Learning sessions for August 9 and 10 include:
Dan James–Cantering
Dan James–Is your horse ready for bareback/bridleless riding?
Dan James–Leads and Lead Changes
Double Lane Horsemanship–Six Feet on the Ground & Long Reining Fix-A-Test sessions
Double Lane Horsemanship–Create your own freestyle
Julie Slater–Ranch Horse exercises for success
Alece Ellis–Dressage for the gaited equine
Brandy Von Holten–Obstacles and Trail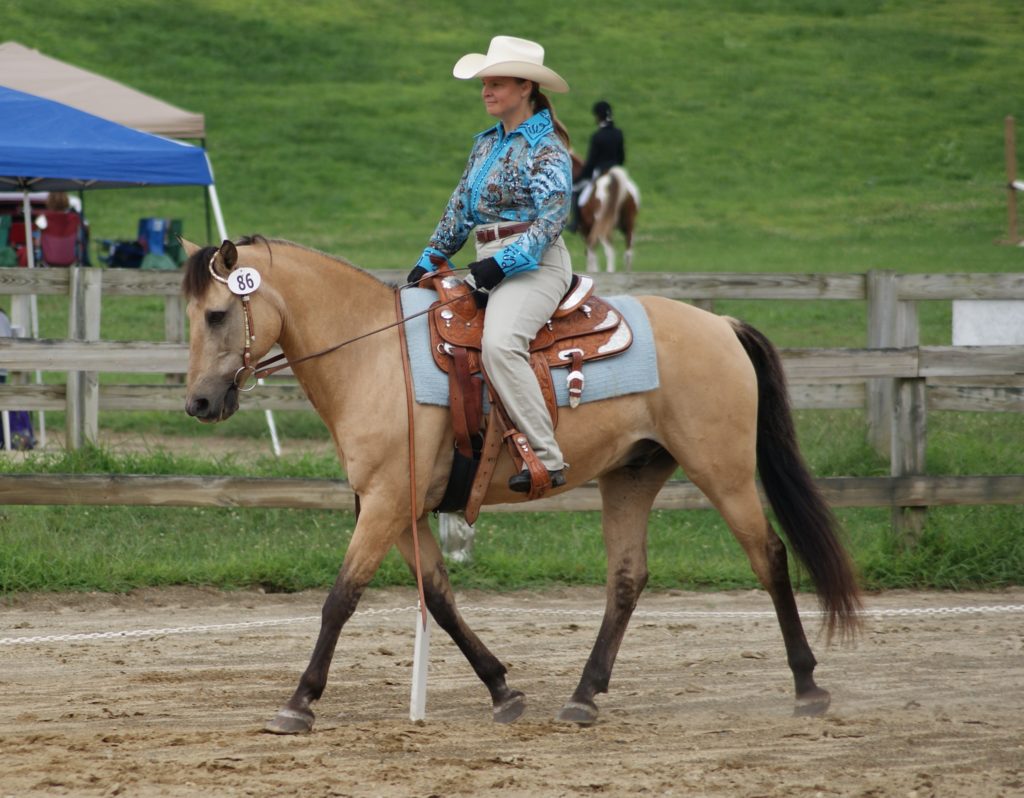 Festival for the horse attendees are invited to apply for riding spots in these demonstrations—space is limited, and participants will be selected on a first-come, first-served basis with consideration for applicants' qualifications. The full schedule is available online. Instructors will also offer lessons on Wednesday and Thursday for an additional fee.
Included with your Festival for the Horse participant fee of $250 is access to all demonstrations, opportunities for obstacle course and trail riding, along with dinner and campfire treats on Wednesday and Thursday. Von Holten Ranch will host a Friday night banquet, featuring dinner, a DJ, photo booth and prizes; tickets are $20.
The Festival for the Horse Show takes place August 11–13; this fun, friendly competition lets you put your skills to the test for great feedback and prizes. Entries are $35 per test, and a $20 office fee applies. Events include:
NAWD Ranch Horse
NAWD Six Feet on the Ground
NAWD Long Reining
NAWD & USEF Western Dressage
FOSH Gaited Dressage (choice of tack)
NAWD Trail
NAWD Freestyle
Registration for the Festival for the Horse Event & Show open May 1; full information, including the event schedule, is available at nawdhorse.org/event/festival-horse-equines-welcome.
Lodging for horses and participants is available at Von Holten Ranch. Get more information and make reservations by calling 660-668-0880 or emailing vonholtenranch@yahoo.com.
About North American Western Dressage
North American Western Dressage (NAWD) is a non-profit organization dedicated to educating horse enthusiasts about the universal benefits of Western dressage and providing fun, affordable ways to participate in this popular new sport. NAWD offers a variety of programs, as well as virtual coaching and showing opportunities, achievement awards and more. Learn more about NAWD at nawdhorse.org and at facebook.com/WesternDressageNAWD.