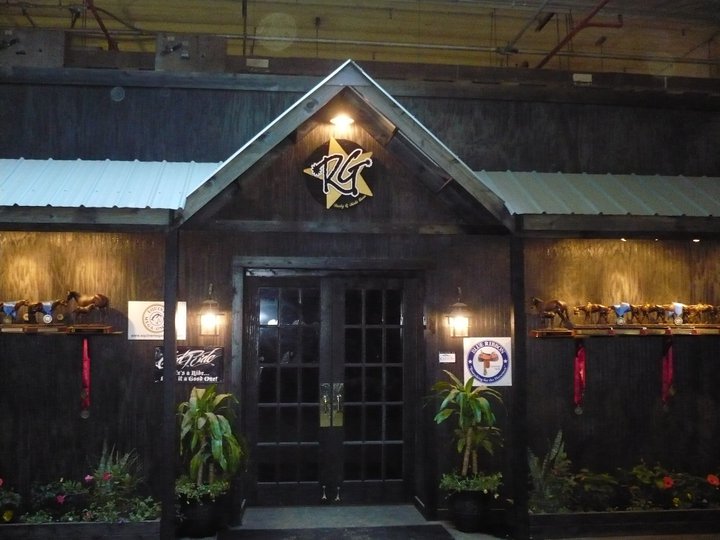 Rusty and Katie Green have announced that they will be operating Rusty Green Show Horses, out of the Manion Ranch, located on Highway 377 in Aubrey, Texas.
For over 35 years, Manion Ranch has stood many of the leading cutting sires.
Rusty Green is just the second National Snaffle Bit Association rider to reach the $1 million mark in lifetime earnings (Gil Glayean is the first). He is a multiple AQHA World and Congress Champion who has ridden such talented horses as Potential Diva, Roses Only, Radically Fired Up, Surely Im Good, Blaznmytroublesaway, Snap Krackle Pop and Whatscookngoodlookin. He worked for Gordon and Sandra Childress, Shorty Parks, Steve Heckaman, Ed Mulick and Carl Yamber and says he was also greatly influenced by trainers Dale Livingston, Shane Dowdy and Brent Tincher. His wife, Katie, is also a Congress and World Champion rider.
"We are blessed with the best team around," they announced on Monday. "Please feel free to contact us for more information."
To contact Rusty or Katie Green call (940) 312-3737 or (940) 390-0808 or visit them on Facebook.