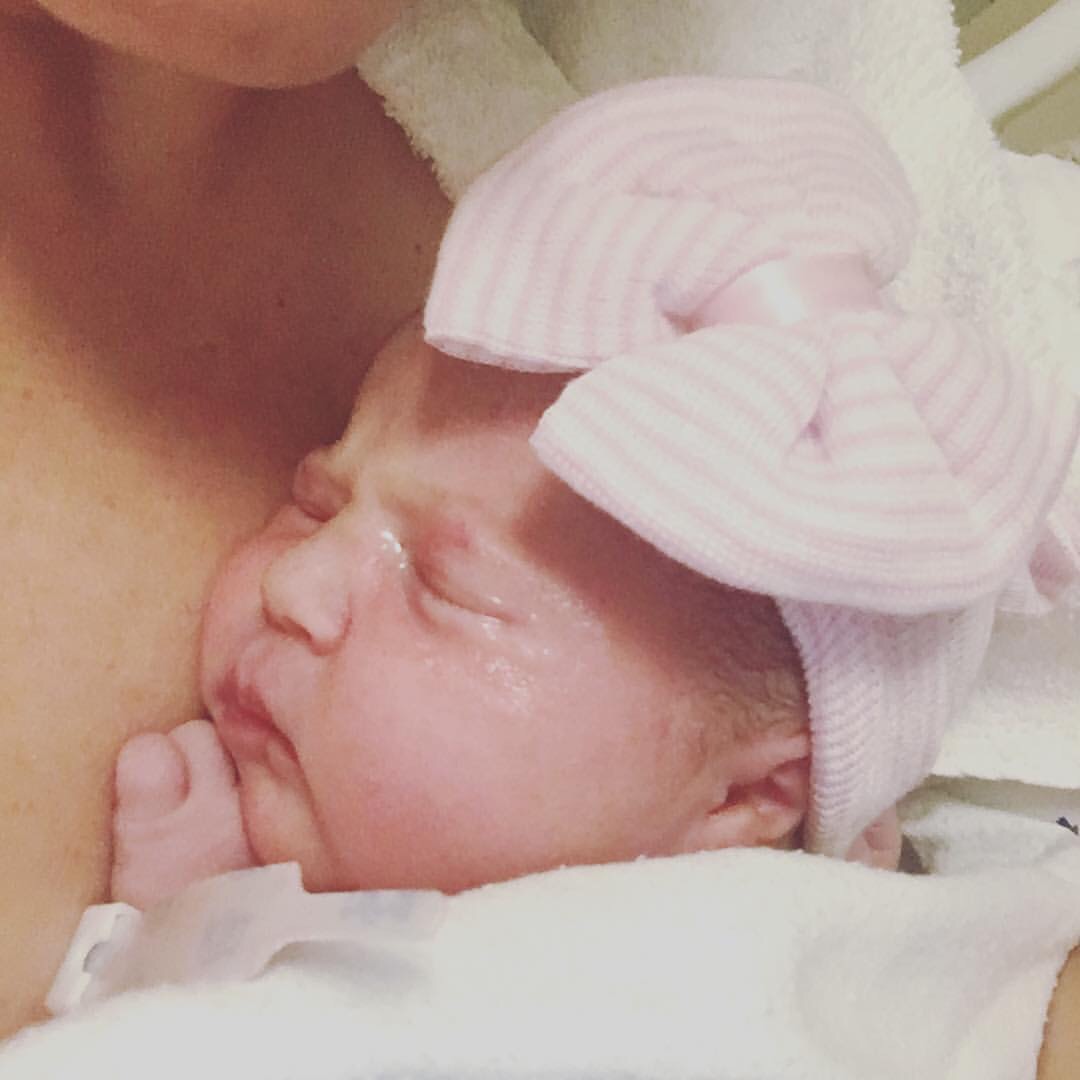 Holt and Shane Pope welcomed a daughter last night.
Hannah Dell Pope was born weighing 7lbs. 2oz and will join older sister Madison.
"She's here. She's perfect," Holt Pope said. "God gave me the most amazingly beautiful gift today! Welcome to the world Hannah Dell…you could not be anymore loved!"
The Popes own and operate Shane Pope Show Horses in Conway, South Carolina. Holt also is a talented photographer and equine ad designer with her Southern Moon Photography and Holt Advertising businesses.