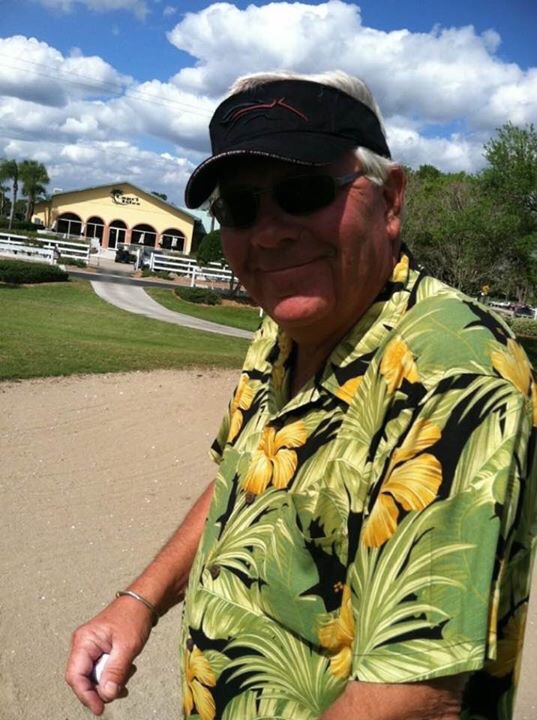 AQHA icon Rick Skelly passed away in Wisconsin yesterday.
Rick Skelly kicked off his showing career early in life, winning the AQHA High Point Youth Award. Since that time Rick has presented and shown numerous World and Congress Champions including the great "Time To Cash In", World Show Super Horse. In addition, Rick has trained and presented Congress All Around Champions and GMAC All Around Horses. His great ability to match riders and horses resulted in many winning teams.
In more recent years, Rick had expanded his horizons and became a well respected breeder of AQHA show prospects and winners. The primary hub in Rick's breeding program was NATURAL IRON. After showing and promoting this great stallion, Rick began raising and showing Natural Iron (Stanley's) promising offspring.
Our prayers are with his family and friends. Arrangements will be available as they are announced.