Source: Text by Corrine S. Borton • Win Photo by Harold Campton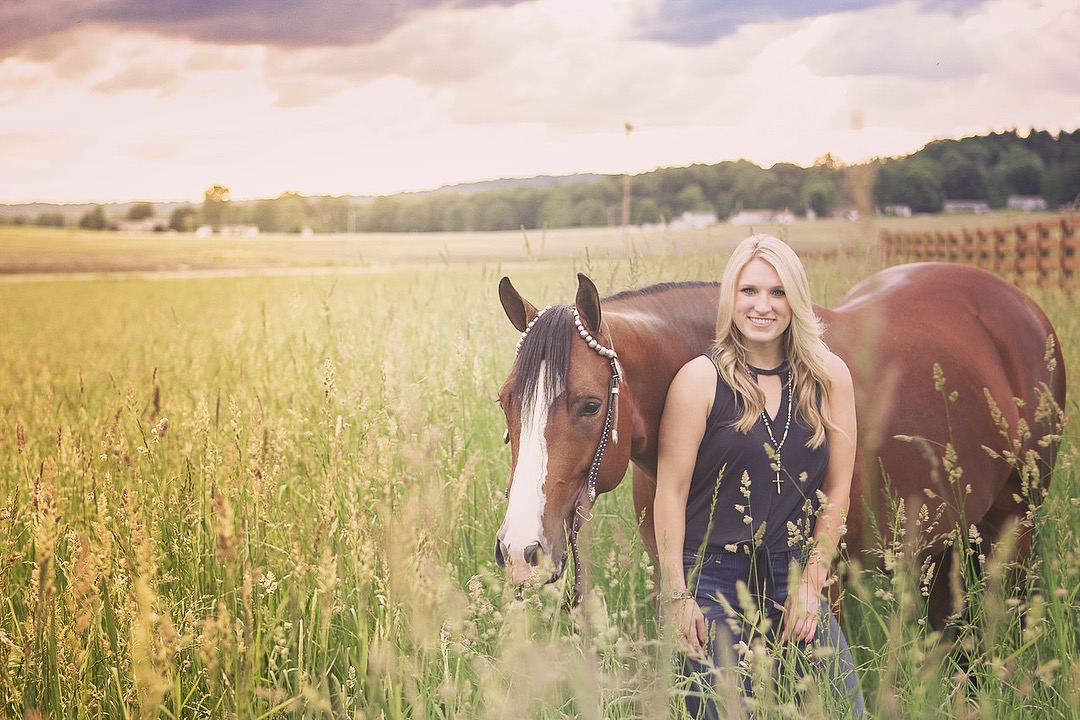 As the daughter of two highly successful horse trainers Whitney Wilson, of Findlay, Ohio, grew up in the saddle.
When she was 7 years old she won the Quarter Horse Congress Small Fry Horsemanship aboard a bay roan gelding named Iron It Out.
But one thing a lot of people don't know about Whitney is that when she was 9 she was involved in a very serious riding accident, She spent 12 days in a  coma and over a month at Nationwide Children's Hospital, in Columbus.
That changed her perspective.
"I have a better idea about how precious life is and feel extremely blessed to still be a part of today's horse industry," Whitney said. "I'm grateful for all of the relationships and closest friends I've made over time."
When she returned to the saddle and the show arena, Whitney's parents, Randy and Shelly, had the perfect horse for her.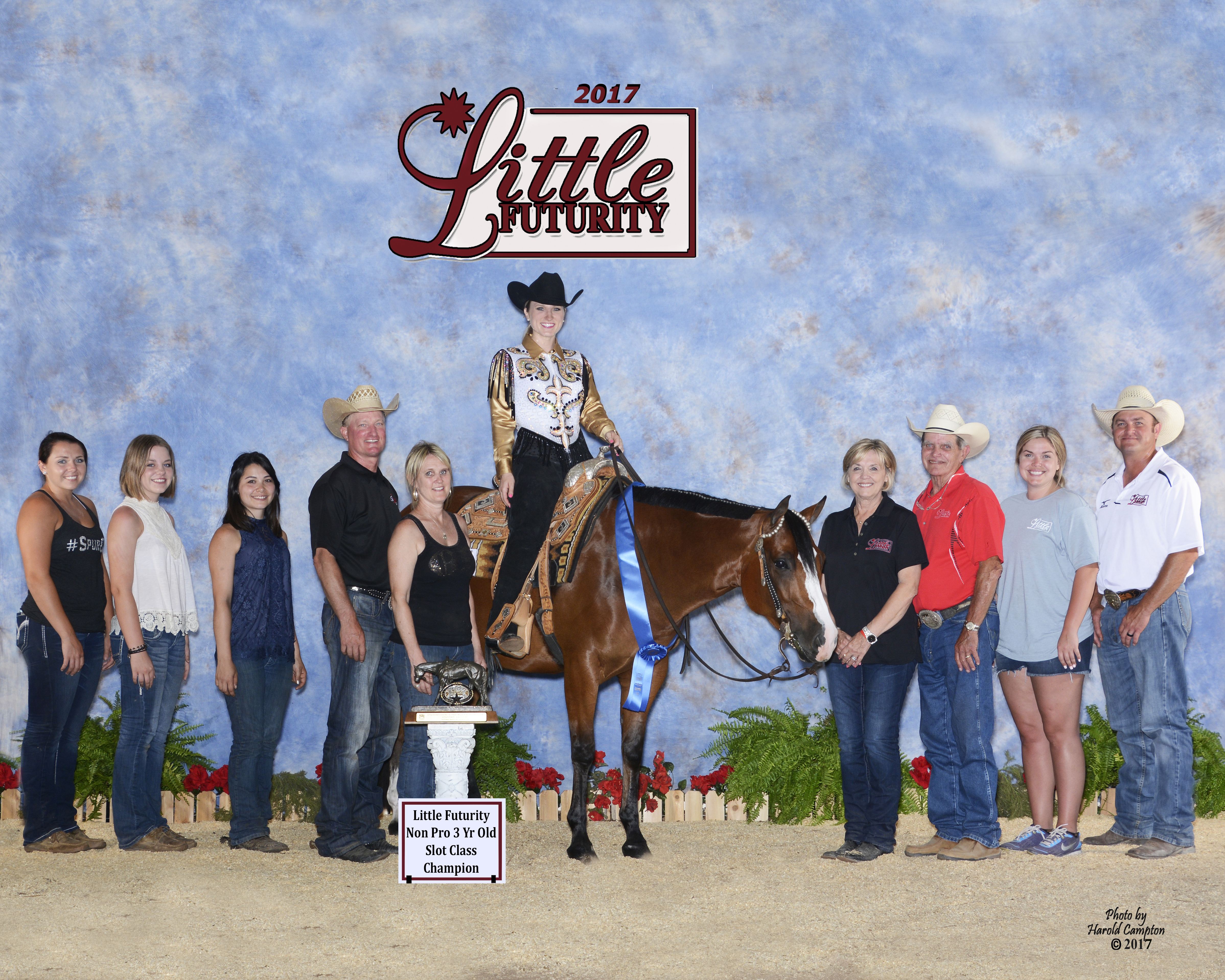 Teamed with Zippin The Breeze, a 1999 bay mare by A Passing Breeze and out of Fancy Zippin, Whitney competed in Novice Youth and 11 & Under Youth Western Pleasure classes. In 2005, they won a Reserve Congress Championship in Youth Western Pleasure 11 & Under.
"This beloved mare was one of the all-time leading producers of Western Pleasure money earners," Whitney said. "In 2015, Breeze passed away due to colic. I will forever be thankful to have had the opportunity to show this special mare."
After stepping away from the horse industry for several years, Whitey returned to the show pen aboard Do Ya Like My Lope (Lacy), a 2009 bay mare by Lazy Loper and out of Awsome Aubrey to compete in Novice Youth Western Pleasure and 14-18 Western Pleasure events.
In 2013, Whitney and Lacy were Reserve Champions in Novice Youth Western Pleasure at the National Snaffle Bit Association's World Championship Show.
She began her Amateur career showing Invite Me On Sundi (Minnie), a 2006 bay mare by Invitation Only and out of Hotroddin On Sundi.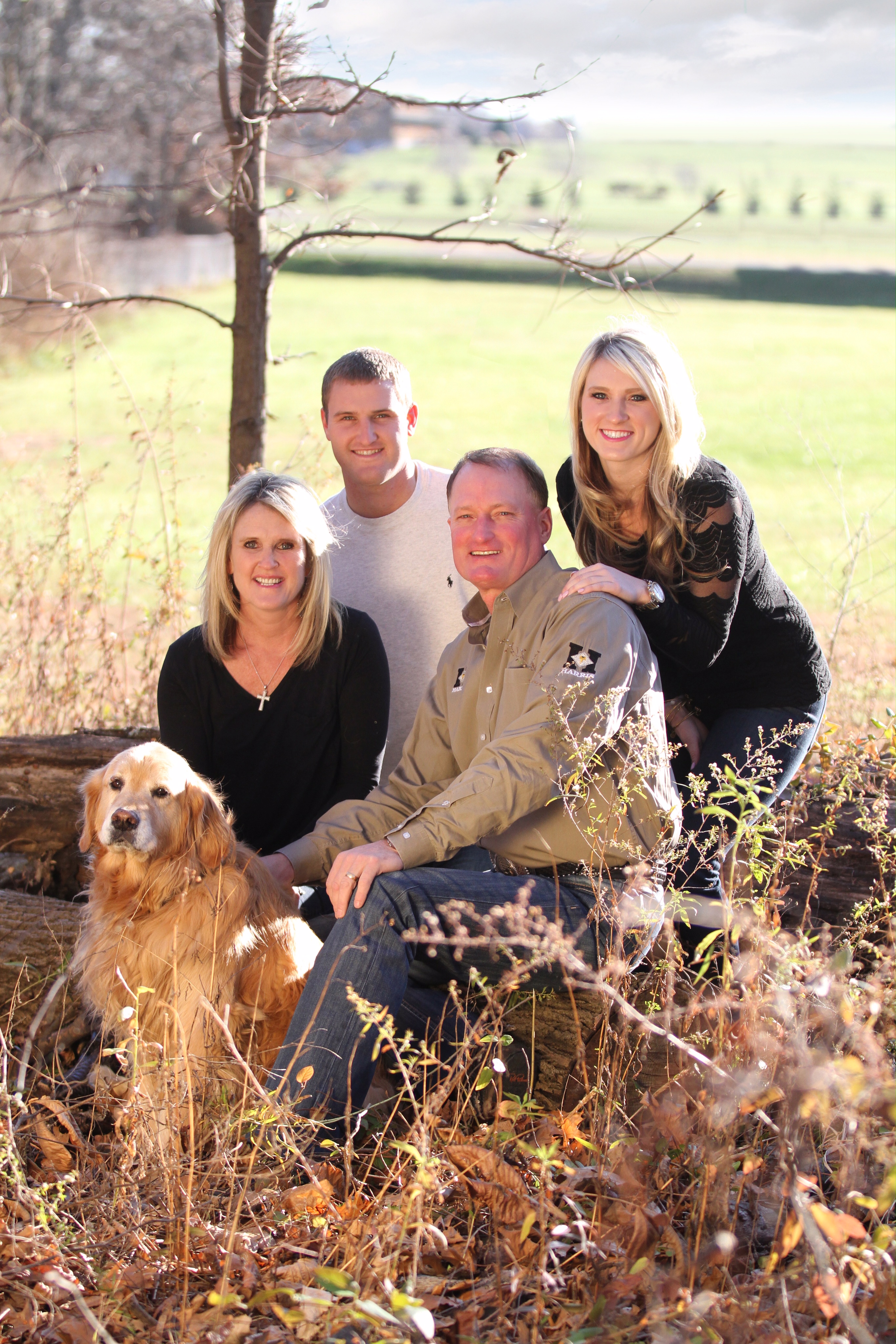 "Minnie and I found success in the show pen and were named 2015 Ohio High Point Amateur Western Pleasure, 2015 NSBA Maturity Limited Non-Pro Year End Reserve Champions and placed third at the 2016 NSBA World Show in Amateur Western Pleasure," Whitney said.
This year Whitney has partnered with Wisely Lopin (Snooki), a 2012 bay mare by Lazy Loper and out of Wisely Zippin. They have been competing in Non-Pro Maturity classes as well as Amateur Western Pleasure and got off to a great start by winning the Non-Pro 3 & Over $7,500 Slot Class at the Little Futurity in Raleigh, North Carolina in June.
"Having never shown in a slot class before, I was a little nervous and just hoping for a good ride," she said. "It still feels surreal!"
Whitney said Snooki is quite the character. "There's nothing in this world that Snooki loves more than peppermints," she said. "She can hear a candy wrapper from a mile away."
Whitey grew up in Zanesville, Ohio. She attended St. Thomas Aquinas Catholic school and then graduated from  Zanesville High School. She was a cheerleader for both football and basketball teams from sixth grade through her senior year of high school.
Her brother, Chase, focused on golf and is now a professional player. Whitey said she played tennis her freshman year but quickly learned that participating in two sports while showing horses was extremely difficult.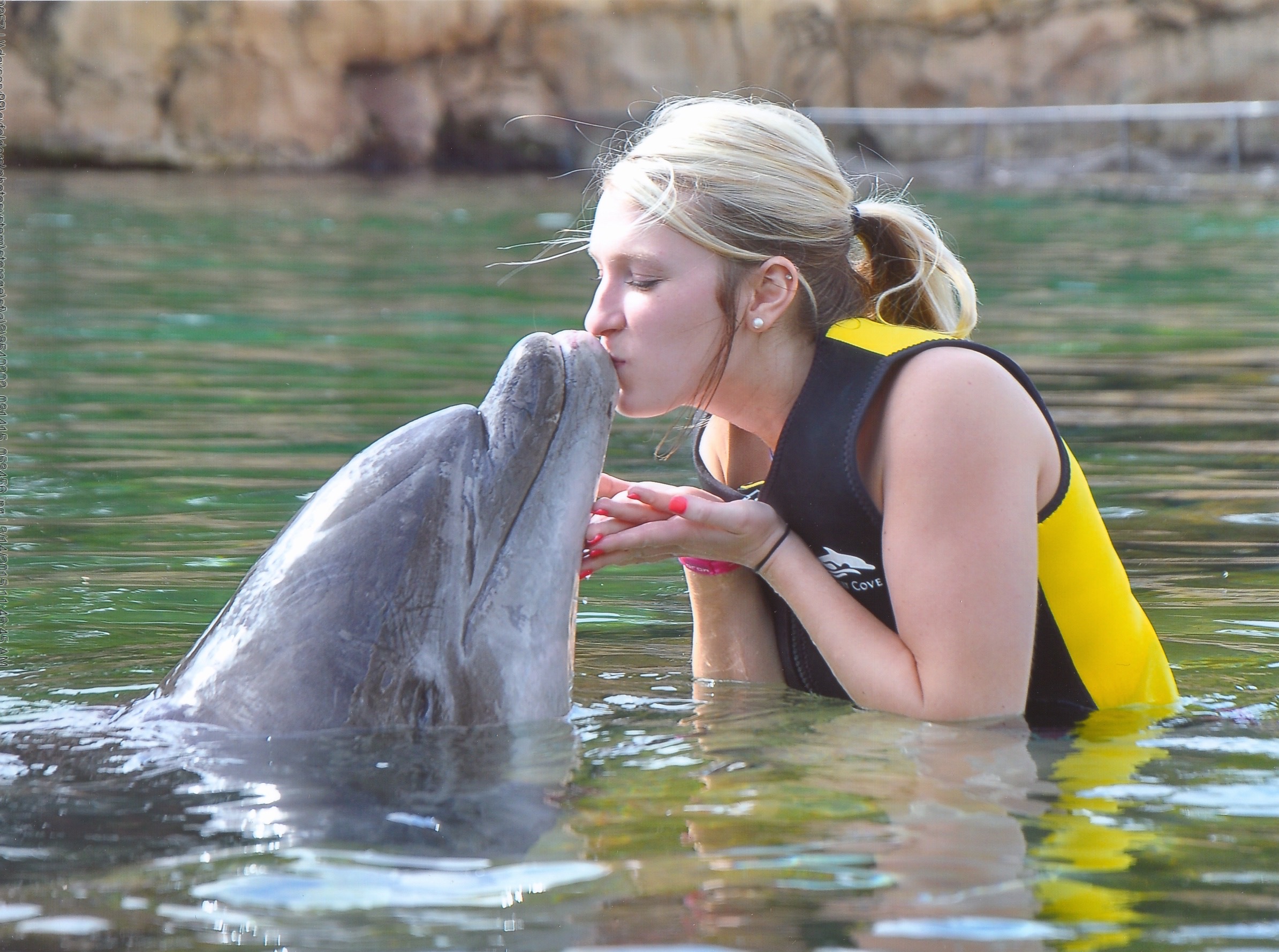 She attended The Ohio State University where she majored in Journalism and minored in Media Production and Analysis for Sports Broadcasting. In 2016, she earned a Bachelor of Arts degree in Journalism.
Whitney's father, who is an AQHA judge as well as a trainer, recently accepted a position as an instructor at the University of Findlay and the family just completed a move there.
When she is not showing horses Whitney enjoys spending time with her family and friends.
"In contrast to showing, it's fun being a spectator following my brother in golf tournaments," she admitted. "I also enjoy yoga, boating and shopping.
In January Whitney plans to continue her education by pursuing a Masters degree in Business Administration at Findlay, specializing in Marketing.
But she won't give up her show career.
"I enjoy the competitive aspects of showing and the constant drive to better both my horse and myself," she said. "No matter what I'm doing I'm always striving to be the best I can by setting even higher goals along the way."