Source: Text by Corrine S. Borton • Photos by Jeff Kirkbride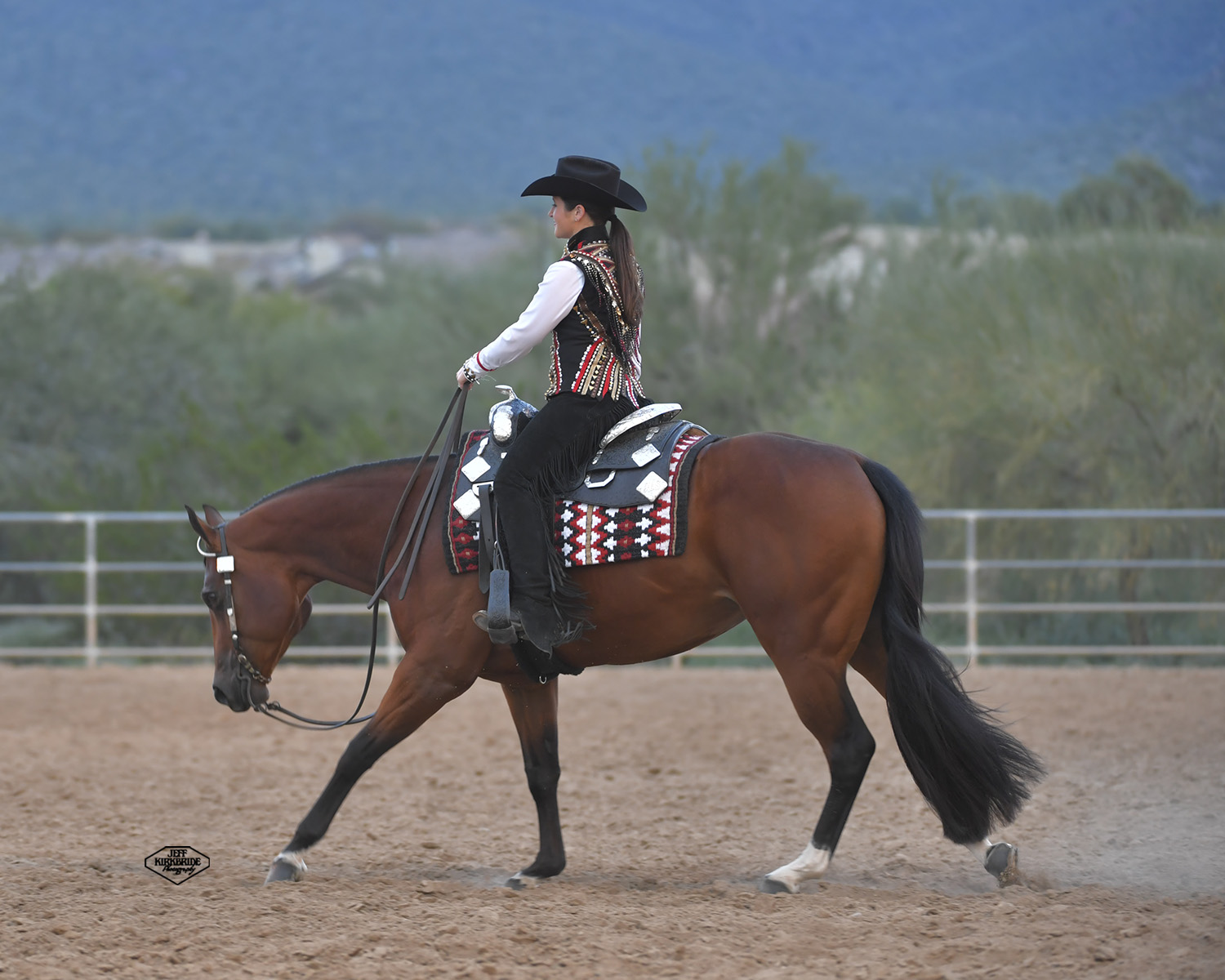 Ask Hayley Saul what makes her competitive in the show arena and her answer is simple. It's all about her parents and the hard lessons she's learned along the way.
Hayley grew up in a family deeply involved in the life of competitive horse shows. Her parents, Dean and Kathie Saul, "showed hard" in the 1980s and 90s.
"My mom made sure I always had something to ride, whether it was a pony or a walk-trot horse," she explained. "I never had too much interest in showing until I got into seventh grade and found out about the open shows down the road from where we lived. I started showing that year and have not looked back. It sure has been a journey. I was last place every Saturday that first year but I had so much fun. I loved it."
When Hayley's brother, Dare, got serious about baseball, her parents put their own show careers on the back burner to support their children.
"My mom would go to baseball games and my dad would take me to horse shows," Hayley recalled. "Looking back, I know that was really hard on them because I know my dad loved watching Dare play ball and my mom missed out on seeing me show. I guess that's part of being a parent. It still amazes me how many sacrifices they make for us on a daily basis."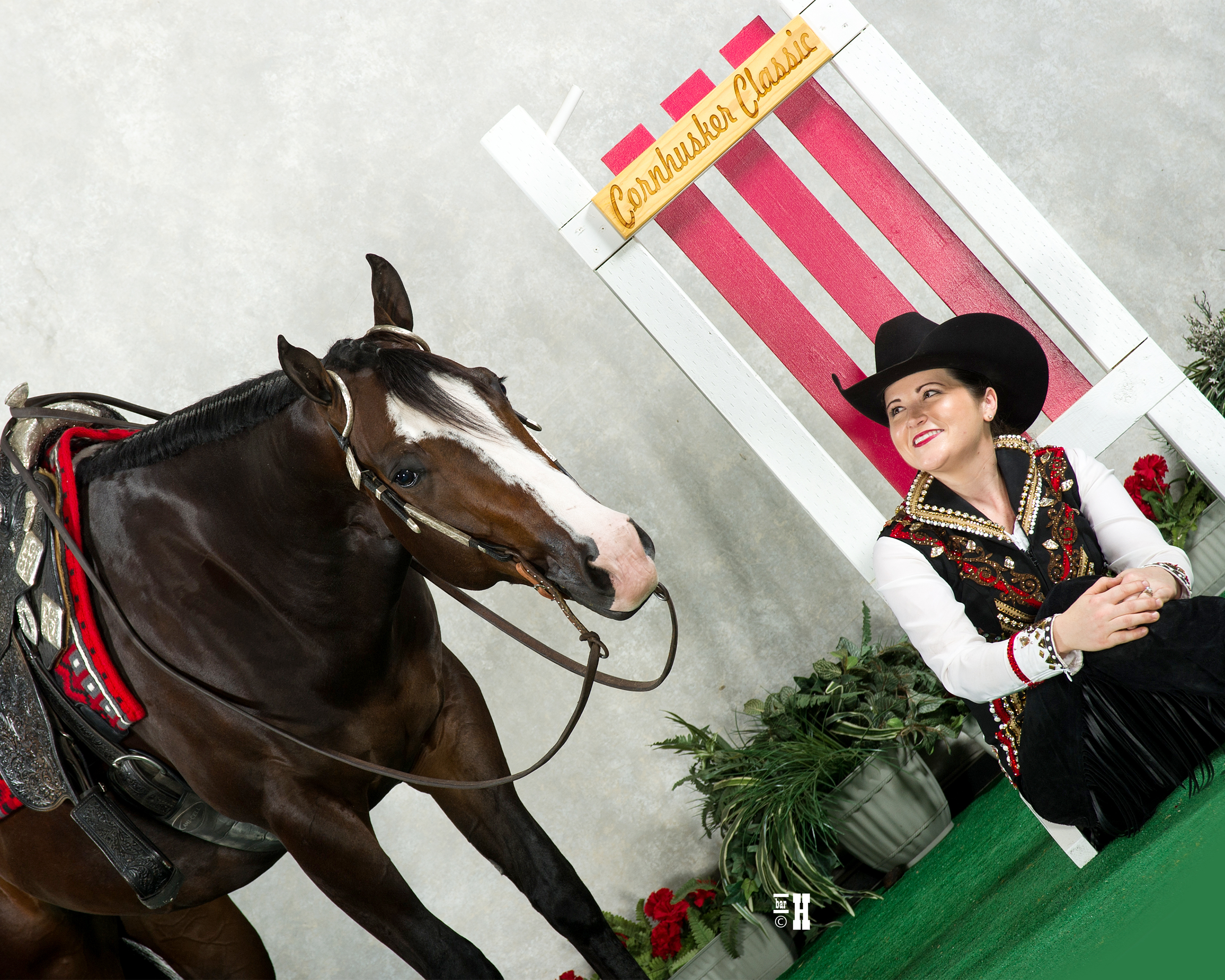 Because her parents were already involved in showing Hayley got a new horse, a home-raised, every year.
"My dad eventually quit getting on when I had problems because he wanted me to learn to fix them myself," she explained. "So that's why I'm where I am today."
Hayley started out showing in American Quarter Horse Association sanctioned shows by focusing on Western Pleasure. But when Eye On The Ball, a 2005 bay gelding by Zippos Two Eyed Jack and out of Telightfully Good, came along with talents that extended outside the Western Pleasure arena, things changed.
"He was such a special horse to me and still is," Saul said. "It is because of him I am doing Trail. We learned together. Dan Trein helped me with 'Beans' when I knew nothing. Thankfully he saw potential in both of us."
Hayley also got help in Horsemanship and Showmanship from Leigh Berryhill.
"I owe a lot to her because she made me better in the pattern classes and made me believe in myself," she said.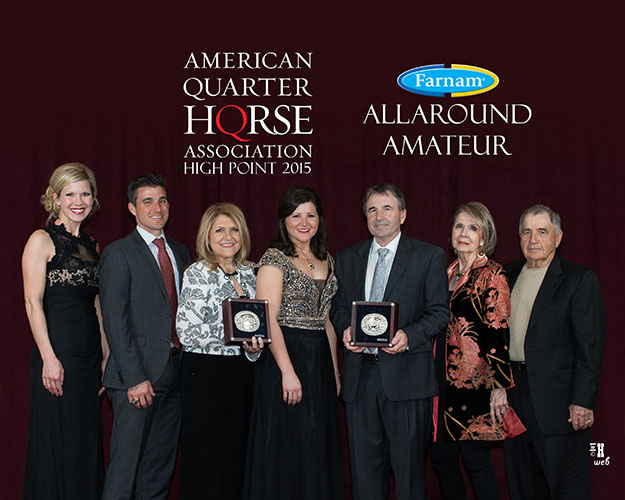 Eyed Be In A Jam, a 2007 sorrel gelding also sired by Zippos Two Eyed Jack but out of Clusos Final Jam, came next, and took Hayley places she says she's never dreamed of going. Together they won the AQHA High-Point All-Around Amateur title in 2014 while Hayley also was working on PutADrinkInMyHand, a 2010 sorrel gelding by Only In The Moonlite and out of RR Just Call Me Sara, that her parents purchased in 2013.
At the 2015 AQHA World Show Hayley surprised even herself when she piloted Eye On The Ball to a Reserve World Championship title in Amateur Trail. That year she was the only Amateur contender to take horses to the finals in both Junior Trail (Putadrinkinmyhand) and Senior Trail (Eye On The Ball).
In 2015 Hayley rode PutADrinkInMyHand to the AQHA High Point All-Around Amateur title. Then in 2016 the team captured its second AQHA Reserve World Championship title in Amateur Trail.
"I had too much fun showing that horse," Hayley said.
But as much fun and sucess that has come with each show partner, Hayley also knows when it's time for them to move on.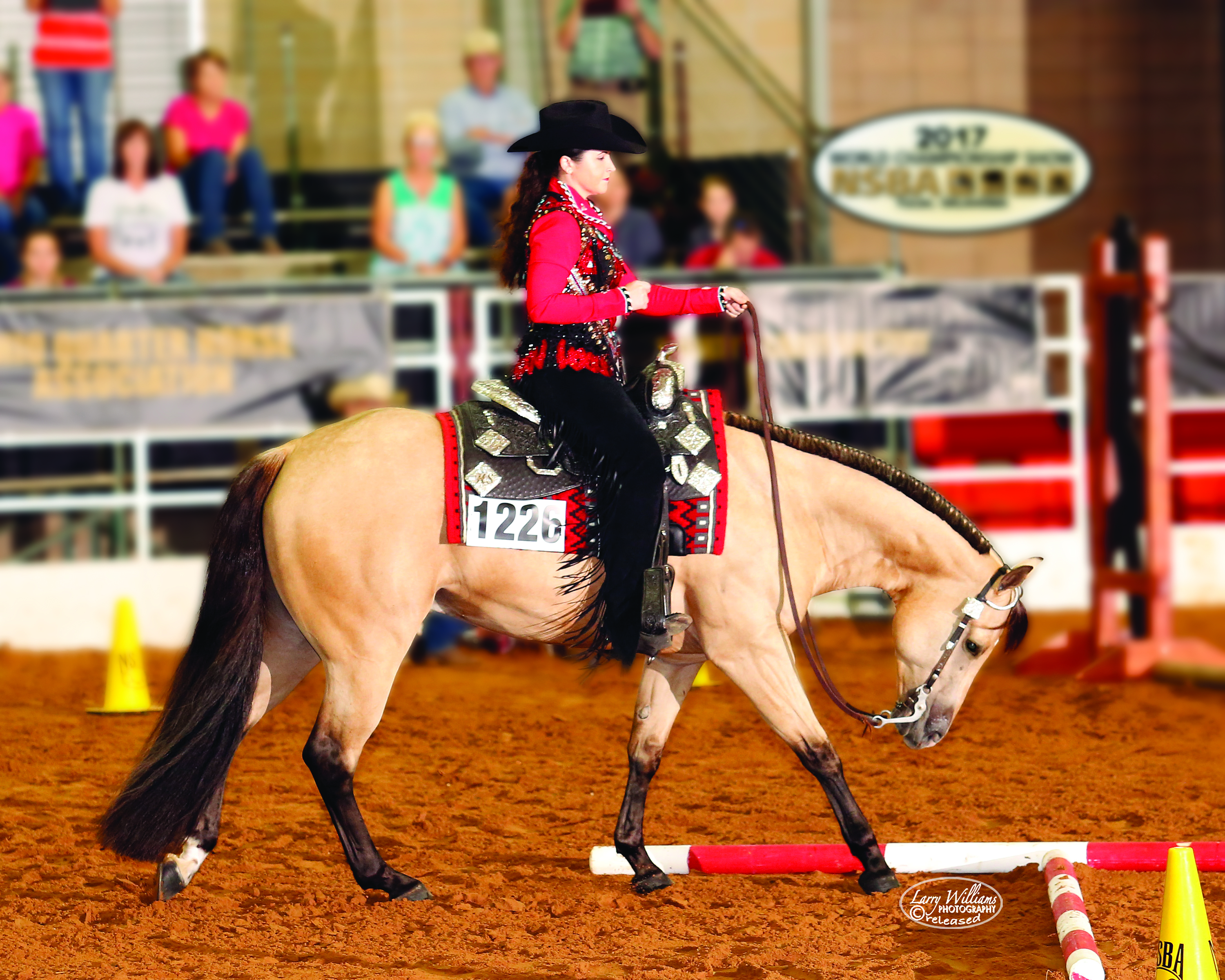 "I do sell my horses when the time is right," she explained. "I love seeing them with their new owners doing well. I miss them all. My parents and I were very attached to all three of those horses. I love starting new projects in Trail. I have a lot of fun."
Lazyboy is a good example. Her family purchased the 2014 bay gelding by Lazy Loper in October. By March Hayley was winning Green trail classes with him. He was sold in July and is now leading the nation in Level 1 Trail. For the rest of the year Hayley has been rebuilding with two very special show partners, Dreams About Zippo and Lopinmytroublesaway.
Dreams About Zippo is a 2012 bay mare, by A Dream Remembered and out of Roxie Soxy.
"My mom fell in love with Dreams About Zippo when she first saw her," Hayley said. "She is out of a mare we raised so she seems like a home grown. My niece, Ireland, named her "Cupholder" when she was a yearling. The name stuck. She is a great Trail and Showmanship horse and is queen of the barn."
Hayley is currently showing Cupholder in Green, Junior and Amateur Trail and Amateur Showmanship.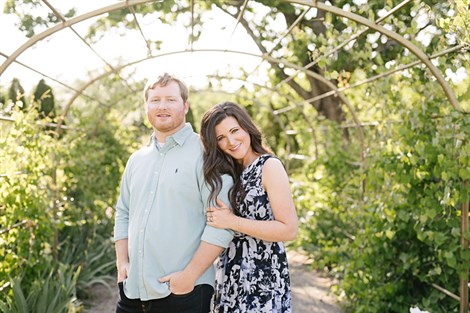 "Her first show was the Prairie Classic this year and she won the Green Trail Circuit Award," she said. "From there she went on to win the Green Trail Circuit Championship at the Silver Dollar Circuit and both the Green and Amateur circuit championships at the Arizona Sun Circuit, which was huge."
Dreams About Zippo will show at the AQHA World Championship Show and then the Sauls will try to flush embryos from her before Hayley continues showing her in all-around events next year.
"I'd love to raise some of her babies," she said.
Hayley has also started showing LopinMyTroublesAway, a 2014 buckskin gelding by Lazy Loper and out of Blazinmytroublesaway. They just finished competing at the National Snaffle Bit Association's World Championship Show where they recorded several Top 10s in Green Trail and will next compete at the Quarter Horse Congress.
"He came from Rusty and Katie Green," she said. "The Trail comes so easy to them when they come from a great program like theirs. I also have a two year we bought from Darren Putnam that will be started in the Trail next year."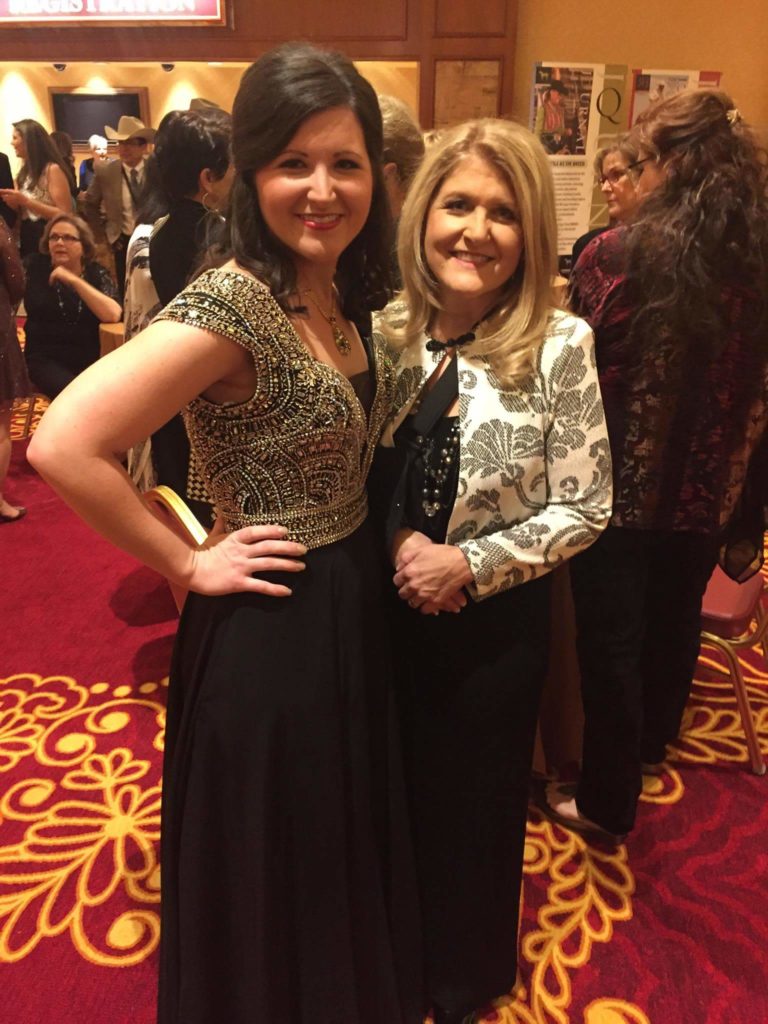 Since the first time she entered the arena at an AQHA show Hayley has competed aboard 37 different horses and earned a total of 4,817 all-time exhibitor points.
Throughout her show career Hayley has continued to advance her education. She attended Arkansas State University and the University of Arkansas for Medical Services, where she earned a degree in Surgical Technology. She now works two days a week as a PRN (pro re nata or as needed) surgical technician in the Labor and Delivery Department of a hospital in Little Rock.
Hayley is engaged to Keller Kittler, and is planning a Dec. 2 wedding.
"We met at the First Baptist Church in Carlisle, Arkansas, about 25 miles from where I live now," she explained. "It took Keller three years to work up the nerve to talk to me but when he finally did the rest is history. He and his family farm corn, rice and soybeans. They work hard from around March to November so when I'm gone horse showing all spring and summer, I don't feel so bad. We both stay busy."
When they do get time together Hayley and Keller enjoy spending time watching sports or doing anything outdoors. They especially love snow skiing and Hayley "occasionally" accompanies Keller when he goes duck hunting. But most of her time, honestly, is spent in the barn.
"Everything I do in the horse business is because of my parents," she said. "My dad has spent so much time with me teaching me how to ride and how to train a horse. My mom made sure I always had a horse and still does. We all love this, it keeps us close. I am thankful for that."