Source: Text by Corrine S. Borton • Photos by KC Montgomery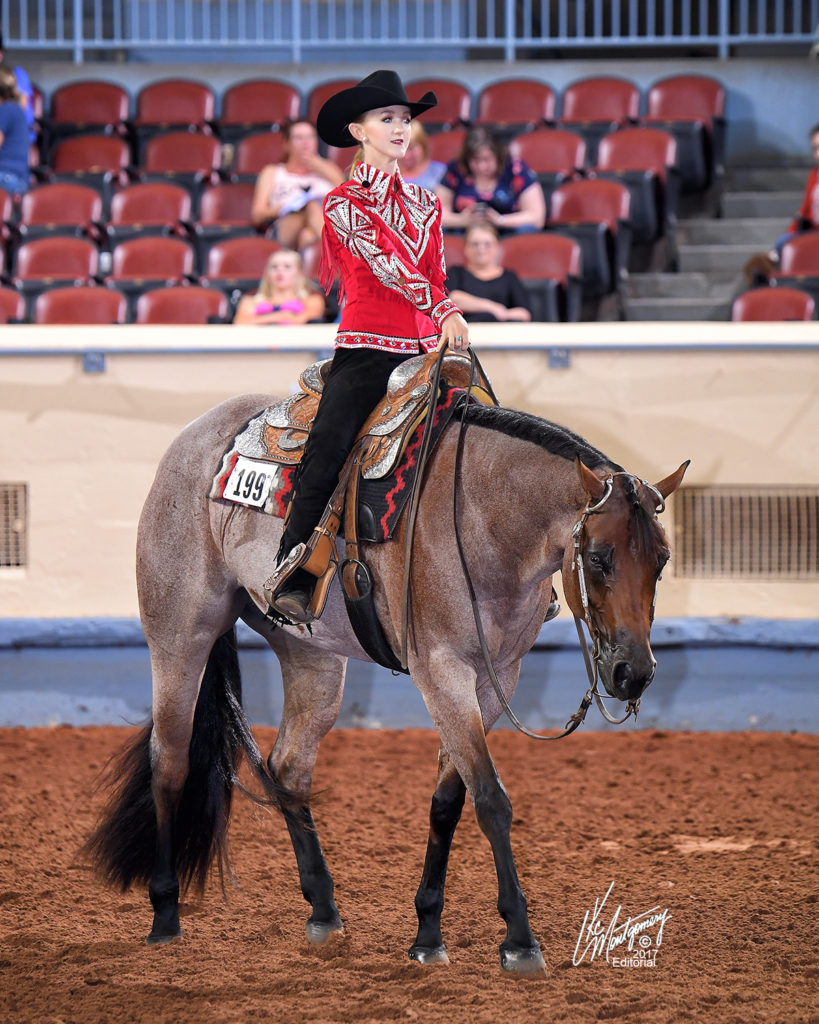 Hayley Riddle, of Gainsville, Texas, will tell you right up front…she's pretty blessed to be able to ride the calibre of horses she has. And it's been that way all her life.
At just few days old Hayley was colicky and her mom, Nikki had tried everything to settle her new baby. That's when she handed Hayley to her husband, Ray, to take over.
"He held me atop Red Hot Impulse and loped until I fell asleep," Hayley said. "I was pretty spoiled to have Flashy as my first horse to ride."
With horse trainers as parents, it was pretty much always expected that Hayley would ride and show. But that almost wasn't the case, thanks to a freak accident at her home when Hayley was just a toddler.
"When I was 2 years old, I was kicked in the face by a horse while feeding my pony through the fence," Hayley recalled.
She was rushed to the hospital where doctors had to "reconstruct" her face, leaving her with a plate in her face for a while.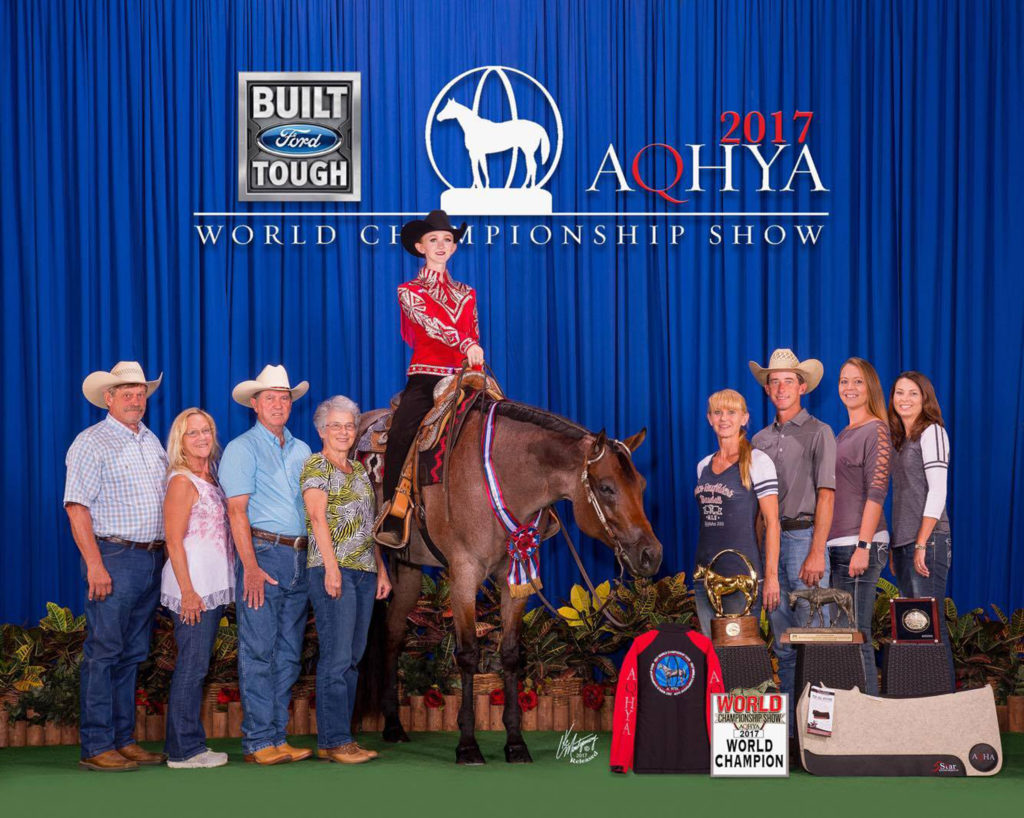 "I got it removed once it was healed and have a scar under my eye to prove it," she said. "Somehow I was not scared to go back out to the barn and ride."
She made her first appearance in the show pen, at age 6, at a Lead Line class in Jackson, Mississippi, and walked away the winner. After that she was hooked.
Hayley said her first "really nice show horse" was Seal The Invitation, a 2003 bay mare by Invitation Only and out of Beccatha that she called "Beyoncé."
"She was so sweet and really made me want to show more," Hayley said.
After Beyoncé, Hayley teamed with Did It In Hollywood, a 2003 bay gelding by Dunnit In Hollywood and out of Watch For Shadows that she said was her life-changing horse.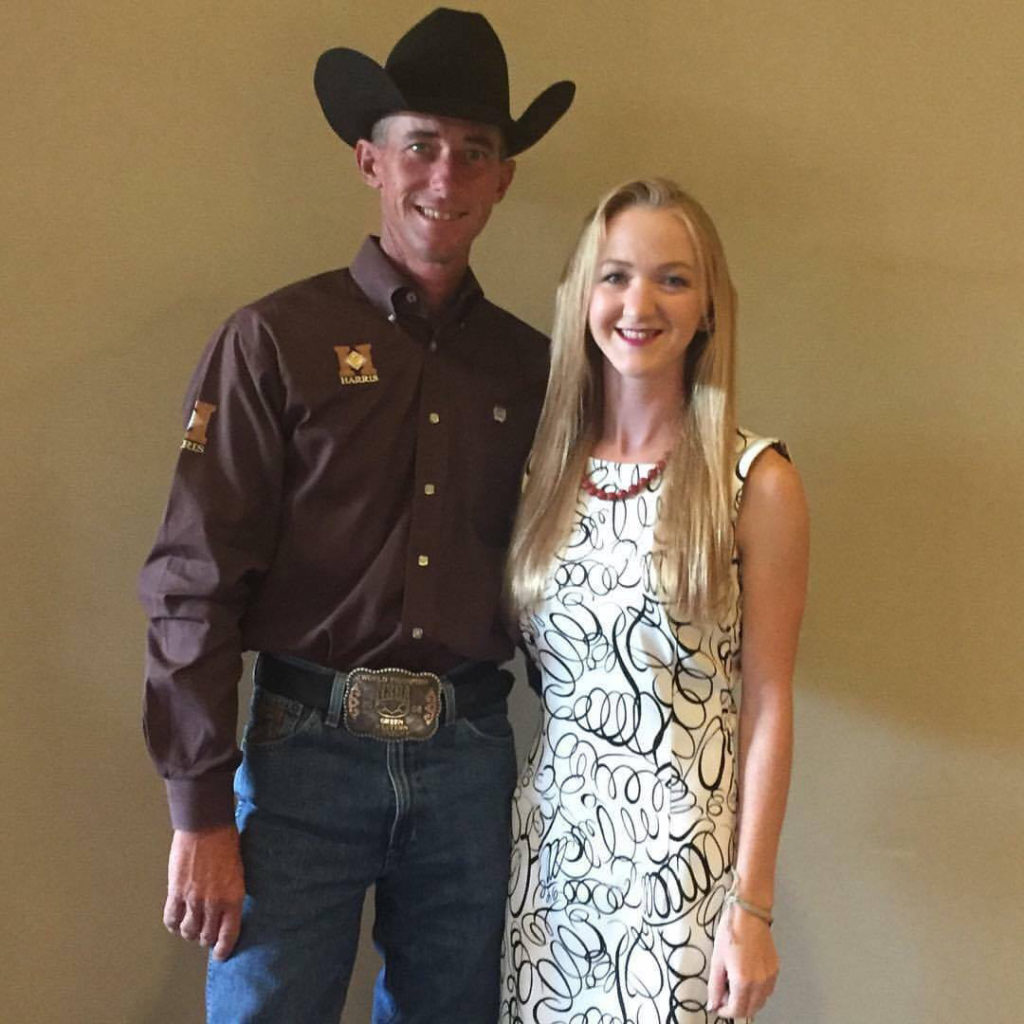 "Billy is definitely the horse who taught me how to ride and how to stand out with confidence," she explained.
Hayley started showing "Billy" in 2012 and since then they have competed in Halter, Showmanship, Hunter Under Saddle, Equitation, Western Riding, Trail, Ranch Riding and Horsemanship.
Shady Impulse, a 2004 sorrel gelding by Impulsions and out of Zippin Lacey Linx, was Hayley's first real Western Pleasure partner and she credits him with teaching her to sit back and enjoy the ride. Together they placed fifth in 12-14 Youth Western Pleasure at the Quarter Horse Congress.
"He was a really fun horse to show," she said.
Hayley considers herself privileged to have had the opportunity to show Good Miss Sunny, a 1998 sorrel mare by Good Terms and out of Miss Zippo Brandy.
"I've loved her since my dad showed her in Western Pleasure," she admitted.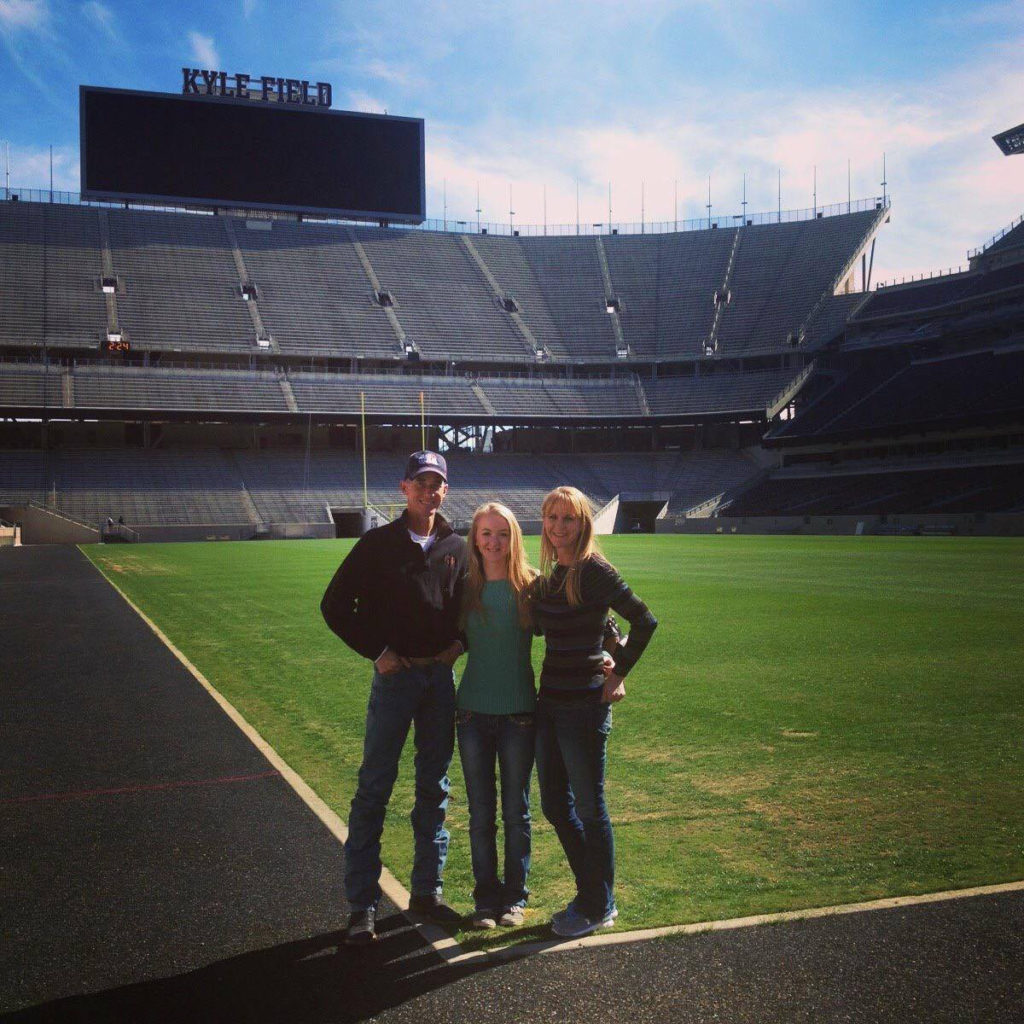 Two retirements and seven foals later, Good Miss Sunny returned to the show pen with Hayley to compete in Horsemanship and Western Riding.
In 2016 Hayley and Good Miss Sunny placed sixth in Horsemanship at the AQHA Youth World Show.
"She loves to show and taught me how to trust. I always knew she would give me 100 percent in the show ring," Hayley said. "She is definitely one I will never forget or stop loving."
This year, however, Hayley has had her hands full showing No Doubt Im Somethin, a 2011 bay roan gelding by No Doubt Im Lazy and out of Coosa Peach, that she calls "Michael Jackson, because he is a Thriller."
"Jackson is like the jock in high school who knows he's pretty – a major lady's man," she explained. "He also loves any amount of attention he can get. One of his favorite things to do at home is to take mud baths in the turnout when he knows I am about to bring him in."
Hayley and Jackson compete in Performance Halter Geldings, Trail, Horsemanship, Western Pleasure, Hunter Under Saddle and Equitation.
"All my other horses definitely prepared me for him," Hayley said. "He's been my hardest horse to figure out, being the complete opposite of my others. He's taught me so much about how to ride and how to prepare one to show."
But in July, Hayley proved she had indeed figured Jackson out when they were crowned Western Pleasure Champions at the AQHA Youth World Show, an accomplishment she lists among her biggest, along with representing the USA at the AQHA Youth World Cup in Australia. There she was Reserve Champion in Horsemanship, Trail and Equitation and the USA Team came out on top.
When she is not riding or showing, Hayley works hard at her studies. She has been home schooled since the eighth grade and has just started the college search.
"I am still looking but I've visited Texas A&M and I loved it," she said. "What I want to do in my future is still yet to be determined. It changes every day."